75th RAEME Birthday Celebration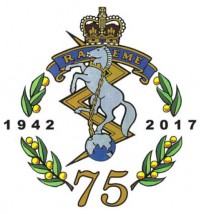 Starting on December 01, 2017
PLEASE NOTE: This event is for Serving and Ex-Serving Members of the ADF. Unfortunately due to restricted numbers and the current security concerns, no guests are able to attend. In addition, all the information provided will be scutinised. Should your registration be rejected (unlikely if you provide valid information!) you will be fully refunded.
The RAEME 75th birthday celebration will be held on Friday the 1st of December from 1700h through to 2000h. Due to security concerns at the venue, participants will need to apply online via this website, with non-corp subscribers to RAEME Association WA required to pay a $20 door fee. Further information will be sent out about this event closer to the date but it promises to be a huge affair and considerable subsidisation has been given from a number of sources – some of which are even legal.
Guest of Honour will be 'Harry' the Horse – all 4 ton of him. Harry was manufactured by several rotations of RAEME tradesman working as part of the Special Operations Task Group (SOTG) in Afghanistan.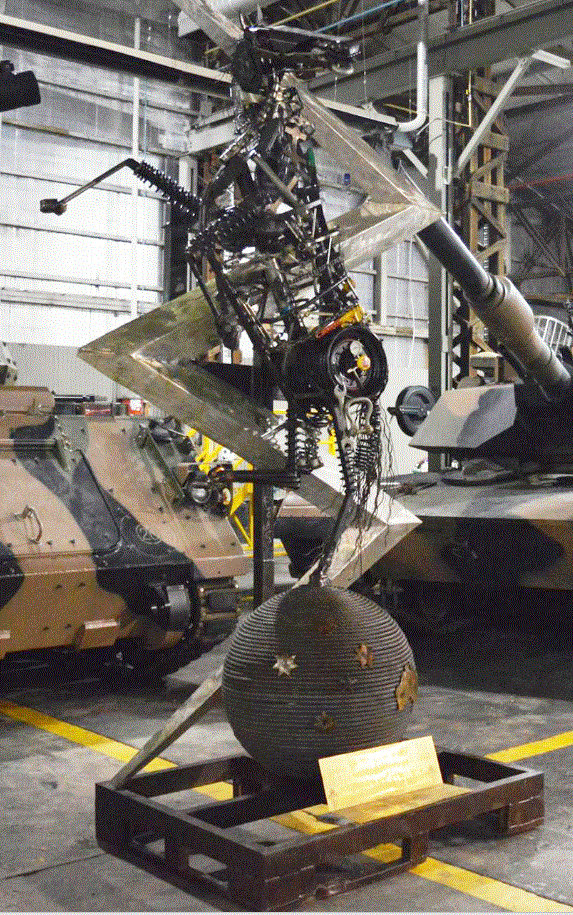 Upon completion of your registration and payment, you will receive email confirmation. You will be emailed the location of the event closer to date once the information provided has been validated.