RAEME Vigil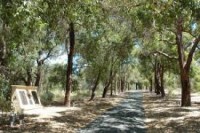 From April 24, 2021 19:00 until April 24, 2021 20:00
A RAEME Vigil will be held in remembrance of our fallen. All serving and ex serving members of RAEME and their families are very welcome to attend.
Timings:
1900 h Assemble in Carpark
2000 h Vigil completes
Please bring a torch.
The laying of Poppies, Rosemary or wreathes is welcome.
Directions:
Access Kulunga Grove from Kings Park Road
Park behind the Next Gen Health & Lifestyle Clubs
Meet in carpark then short walk down Marri Walk for the RAEME Vigil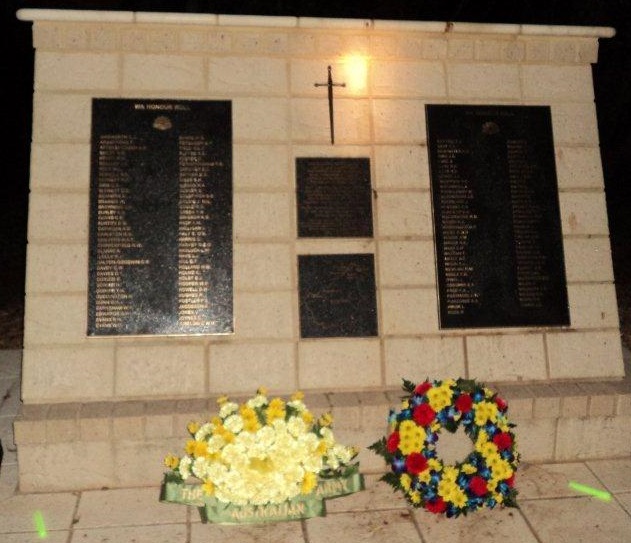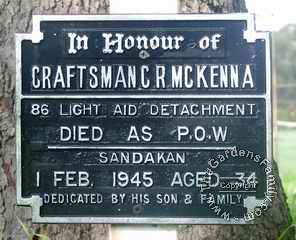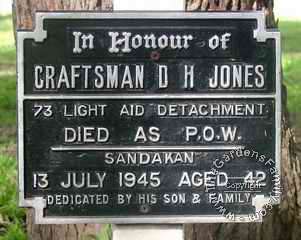 WX9135 Craftsman Leslie Prior, 210th Ordnance Workshop
ARTE ET MARTE
WE WILL REMEMBER THEM
LEST WE FORGET