ANZAC Day 2015 after march event was held at the Kings Hotel. If you did not attend you missed out on a great day! Have a look at the photos.
A great time was had by all and we hope to see you next year!
The RAEME Association WA Constitution as voted in by members on ANZAC Day has been officially ratified by the Department of Commerce and Consumer Protection effective 29th of May 2015. Well done to all those involved!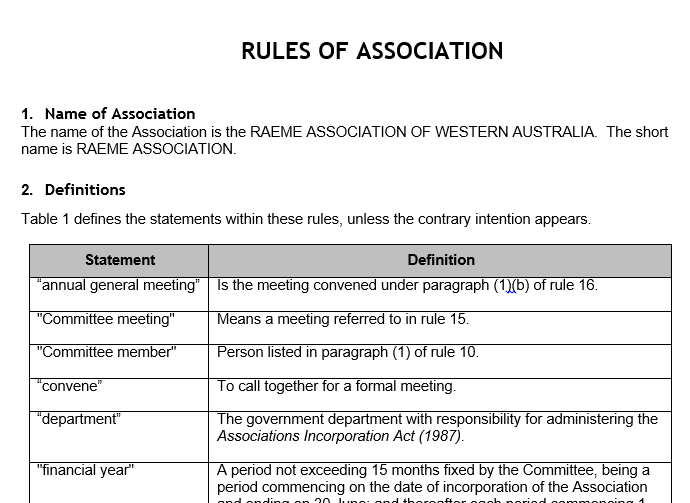 Please support our returned Veterans by purchasing a copy of Doin' It For The Troops.
This DVD is only $24.95 + postage which is great value. Every single cent raised goes towards helping our returned Veterans who suffer from PTSD and their families nationally. I've put the play list below for you to have a look at so you can see how many wonderful artists came on board for this project. The DVD was completely made from sponsorship money and donor money which is how we are able to give back 100% to our returned Veterans.
The Reunion to commemorate the 20th anniversary of the closure of the Australian Army Apprentice Scheme will be held in the Albury/Wodonga area over the weekend of 23 – 25 October 2015. The Reunion Friday and Saturday events have been specifically centralized on the Albury CBD so that those attendees choosing accommodation in the Albury CBD will not have to drive anywhere, except to Latchford Barracks.
Click HERE to download all the details!
All,
I am rebuilding ex-Army Cessna A98-063 to configuration / markings as used during its 3 tours in SVN. I'm very eager to contact any ex-RAEME maintainers who may have had contact with the type either in Vietnam or Australia.
I have been in touch with MAAF at Oakey who have been very helpful and also the 161 Recce Assn. There remain considerable gaps in the detail and I'd like to cast the information net further. I have an appeal burst detailing what I'm after. As I can't attach it to this email, if you could email me I can send it to you for a bulk re-transmit to your members.
Any assistance appreciated.
Regards
Darryl Hill
Email: This email address is being protected from spambots. You need JavaScript enabled to view it.