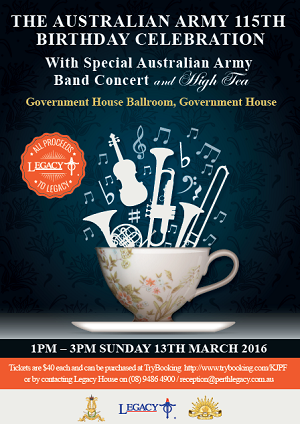 Dear Legatees and Legacy Supporters,
Please find attached an invitation to celebrate the Australian Army's 115th Birthday at Government House on Sunday the 13th of March.
Taking place in the Government House Ballroom, the celebration will begin at 1pm with a High Tea and special musical performance by the Australian Army Band.
Tickets are $40 and can be purchased online at www.trybooking.com/AusArmyBday
Or by contacting Legacy House on This email address is being protected from spambots. You need JavaScript enabled to view it.
We look forward to seeing as many as possible from the Legacy family; Legatees, Widows and families, and supporters as well as special guests.
We hope you will be able to attend what should be a lovely afternoon with good food, great company and wonderful entertainment.
Sophie McDowell
Events Coordinator
Perth Legacy
1130 Hay St, West Perth 6005
P: 9486 4900
E: This email address is being protected from spambots. You need JavaScript enabled to view it.
www.legacy.com.au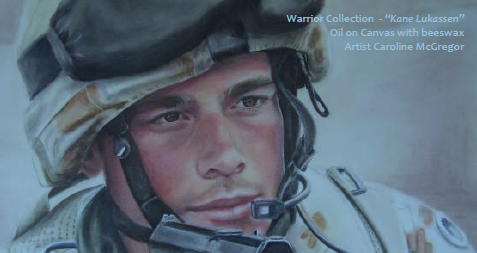 The Military Art Program Australia is a not for profit organisation developed from a desire to provide access to greater services and free classes in arts, for the benefit of current and former serving Defence Force veterans. The programs materials, facilities and services, together with the donated time from our program artists, are provided through fundraising, donations or supplied from sponsors. Through this we are able to provide regular monthly art activities, developed to provide an exploratory experience in a range of visual arts.
Trudy Grow (wife of RAEME member Damian Grow) and her friend, Tara, manage the "TnT Giving Tree on Facebook". The role of TnT Giving Tree is to collect donations from community members then they distribute hampers, food/clothing packs, toys etc. to needy families. So far they have distributed a couple of dozen family Christmas packs this year, and the group runs all year round. The group is very proud of the difference they make to other people's lives, particularly at this time of year. Damian contacted the Committee to advise that TnT Giving Tree is happy to donate to a needy family for Christmas. So, if anyone knows of a RAEME family who could benefit from some assistance please let me know. Julia (Welfare Advisor).
More information can be found here.... https://www.facebook.com/search/top/?q=giving%20tree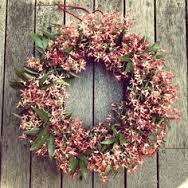 We are long bombarded, in the lead up to Christmas, with media messages that the "Silly Season" is a time of joy, happiness, delicious food and social events where we enjoy the company of loved ones and many friends.
Well, this may be the case for some but, for others, it can be a time of intense loneliness; chaos and pressure due to all the obligatory activities (cooking, socialising, 'perfect' present buying etc) and the stress caused by family conflict/arguments or not meeting others' expectations.
According to research Christmas is a time of year when many people experience a high degree depression, anxiety and sadness. According to US data (I couldn't find specific data for Australia), there is a greater incidence of suicide and attempted suicide at Christmas time, and mental health professionals report a significant increase in patients complaining about depression. One North American survey reported that 45% of respondents dreaded the festive season.